BIO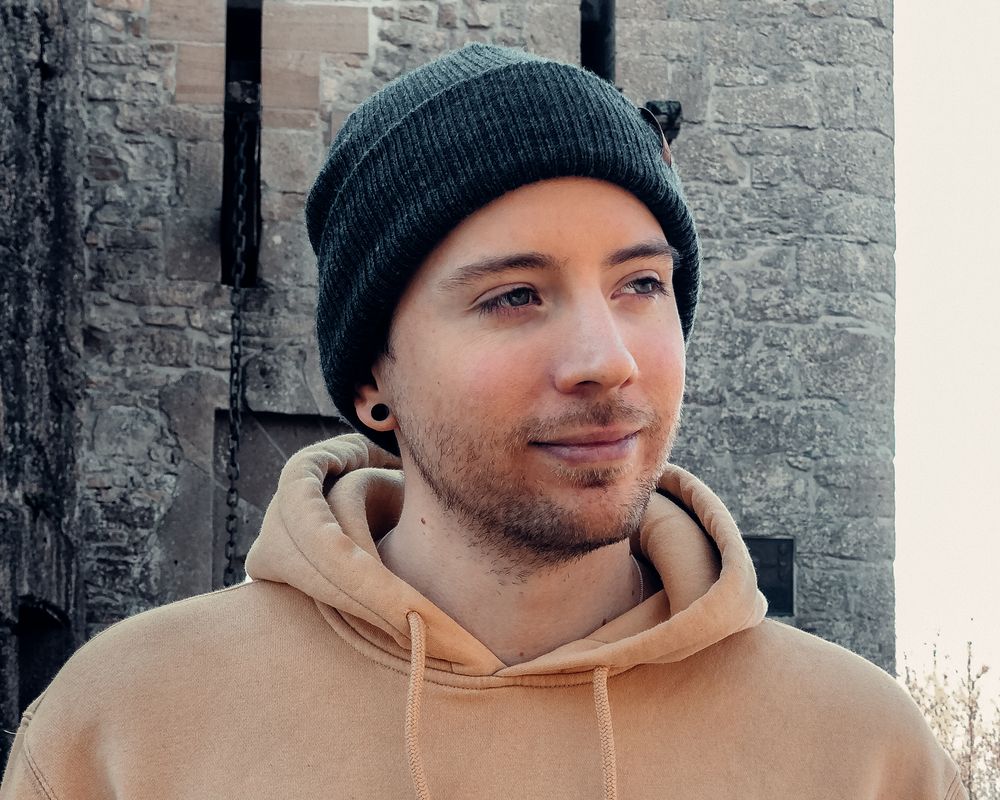 "music is the universal language of the world"
In 1997 Benjamin Irzik discovered his love for electronic dance music on TV shows like MTV and VIVA. He became addicted to the late 90´s and early 2000´s trance melodies.
Artists like ATB, Cosmic Gate, Kai Tracid, Armin van Buuren etc. inspired him to become a producer and musician. His music and style is mostly related to his emotions and feelings. Progressive Trance and Melodic Progressive are his main genres.
Since 2015 Terry Gaters is professionally producing electronic music and the journey isn´t over yet. Nowadays his music got support from all over the world. 20 years later the musicians who got him inspired once are playing his tracks on their radio shows and gigs now.