1 to 1 coaching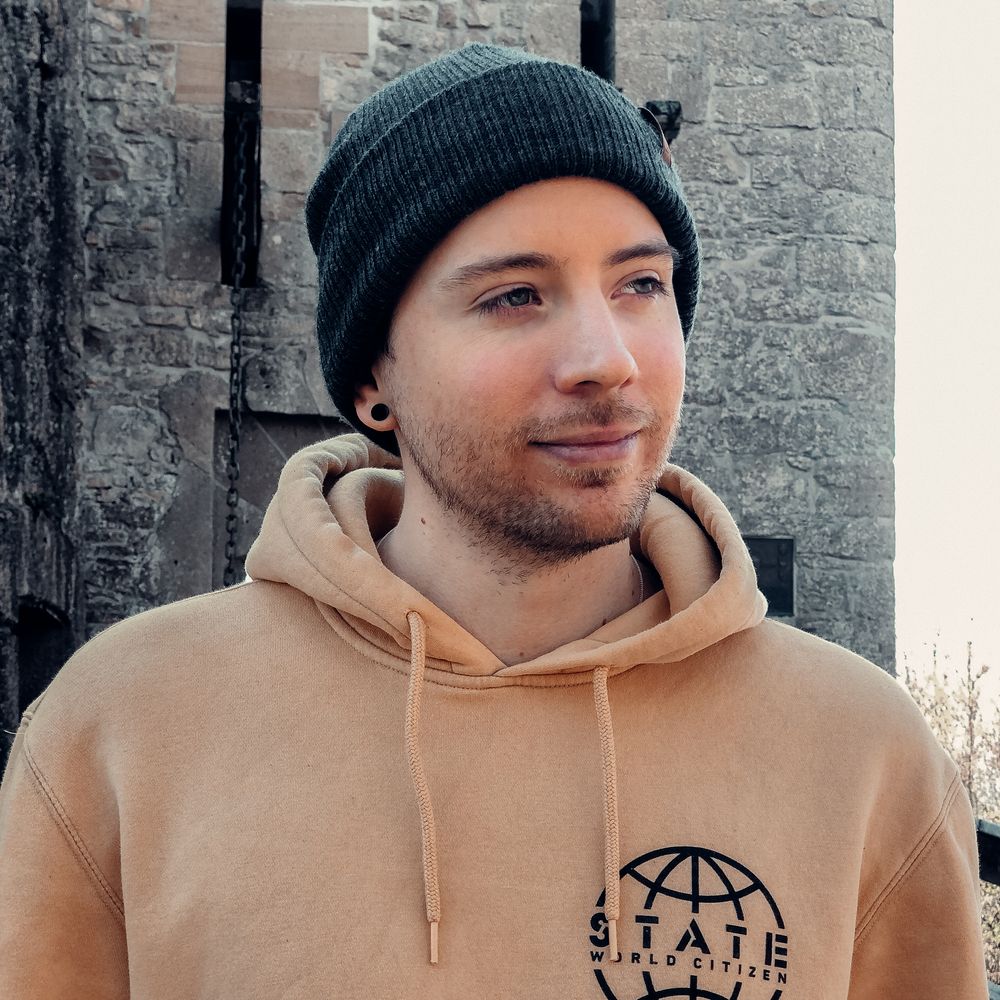 Do you want to improve your music?
do you need help in finishing your tracks?
Do you need detailed and professional feedback for your music?
Are you a beginner and don´t know where to start?
then contact me if you are interested in a 1 to 1 coaching!
i have over 10 years of expirience in electronic music production.
i worked with labels like:
"black hole recordings"
"Abora Recordings"
"Emergent Shores" and more.
I got some big support from artists and dj´s like:
Armin van buuren
above and beyond
cosmic gate
aly and fila
roger shah and more